This time OK dinghy racing took the sailors to the warm waters of southern Sweden. Råå Jolle Club, RJK, was the host of the weekend regatta which make up the Swedish OK Cup.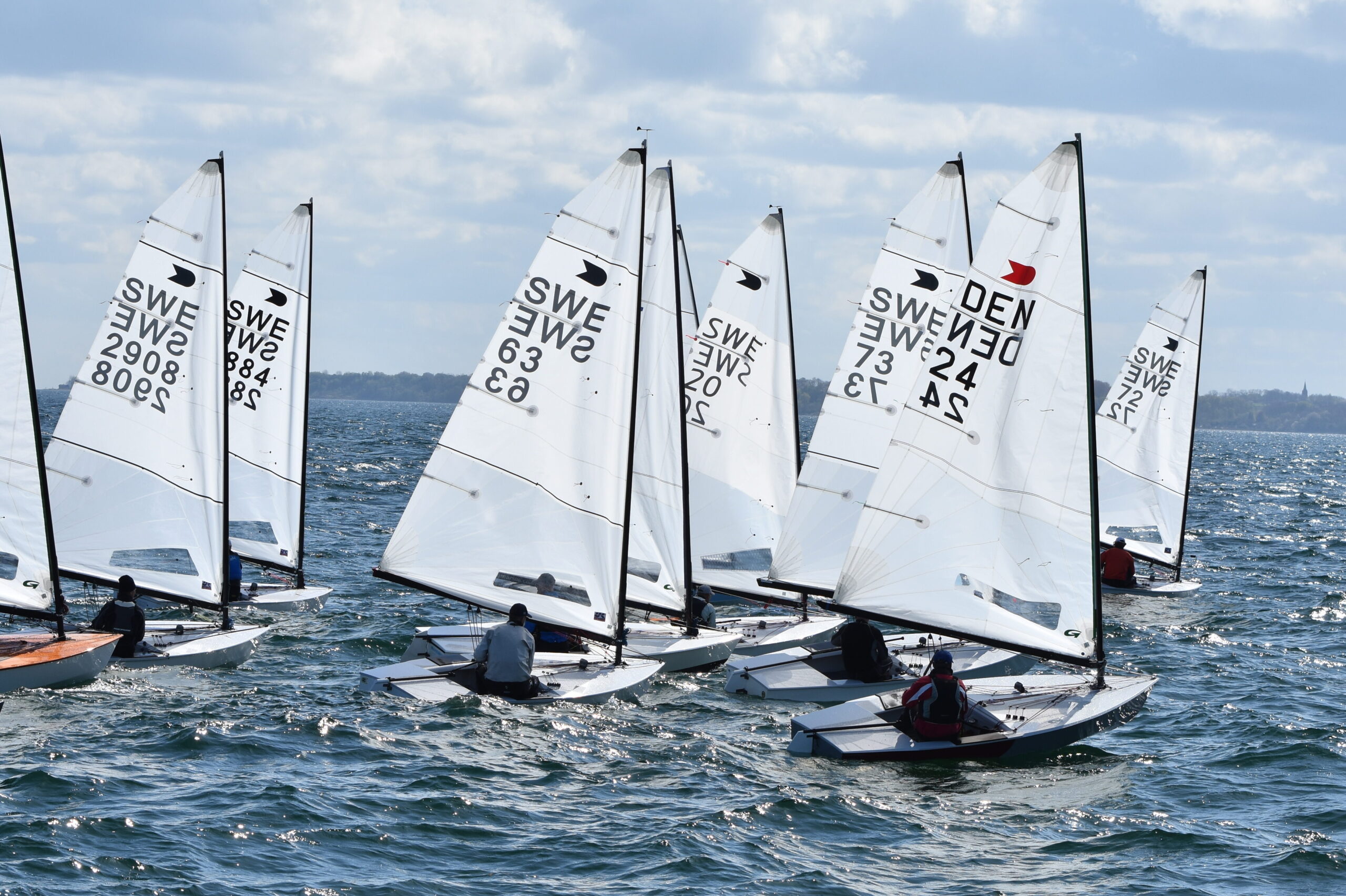 On Saturday, 7 May, the water of the quaint fishing village proved itself as a notoriously difficult venu. The current can be a challenge as it often fluctuates over the race course and shifts during the day. Race two of the day proved extra challenging for half of the fleet who ended up with a BFD. Day 1 ended with with Bo Petersen at top of the scoreboard.
Day two started with winds between 5-7 m/s and increasing throughout the day to about 10 m/s. The day was full of fair racing, hard hiking and no BFD:s. At the end of the day Bo Petersen (DEN) finished 1st closely followed by Daniel Björndalen (SWE) in 2nd and Benjamin Hammerö (SWE) in 3rd.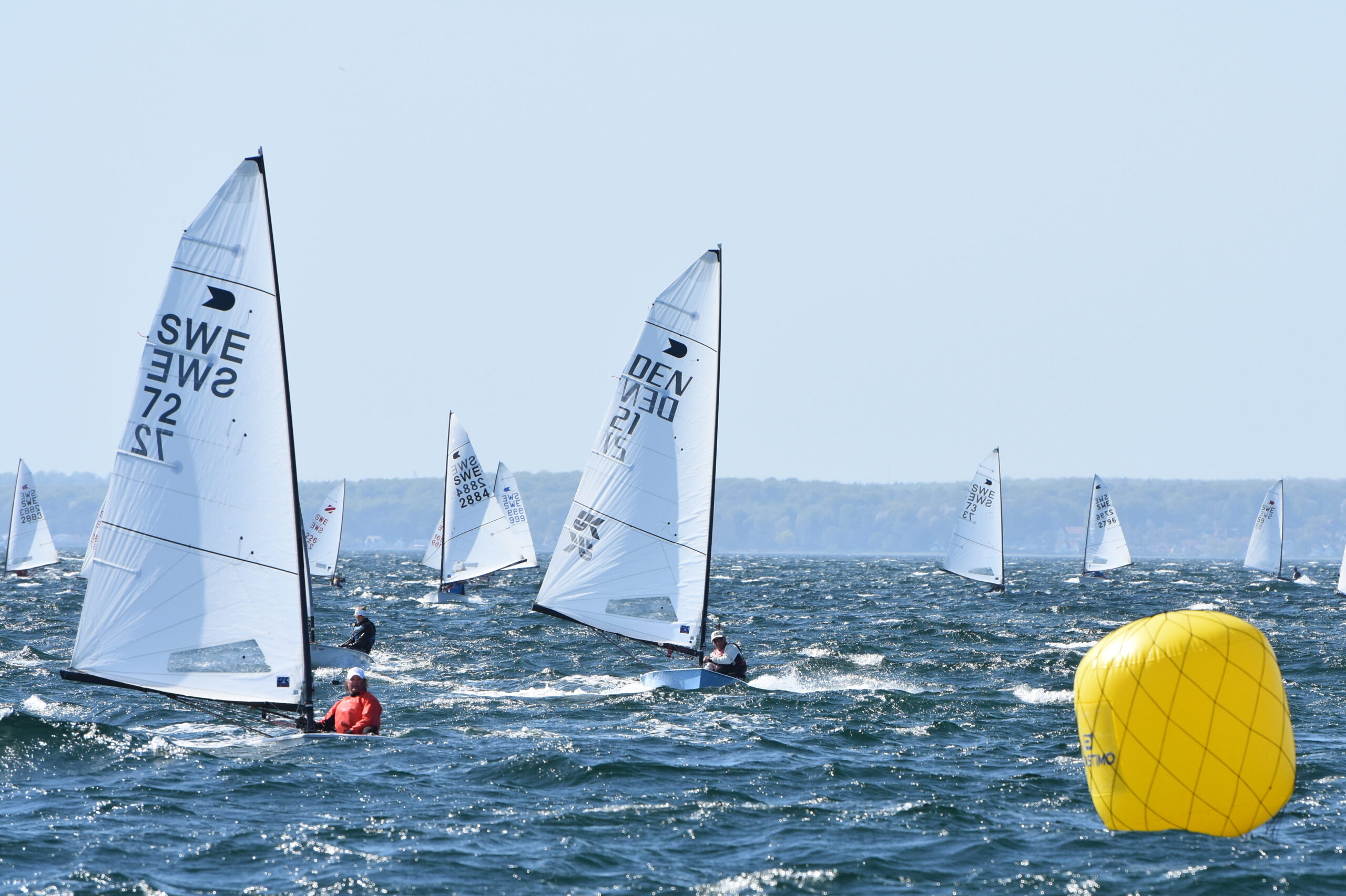 Four OKWiken sailors finished in the top 10 – BIG congratulations!
3:rd – Benjamin Hammerö 
5:th – Patric Mure
7:th – Lars Bergfeldt
10:th – Tomas Franzen
An additional 3 OKWiken sailors in the top 20 – WOW!
12:th – Peter Hörwing
13:th – Håkan Söderberg
18:th – Jonas Langner
The full results can be found here
Next stop on the Cup tour in Saltsjöbaden on 21-22 May