Sweet memories from the 2022 Worlds sailed in August. With snow and ice making its way to Viken the Worlds feels distant. A teaser for what is around the corner.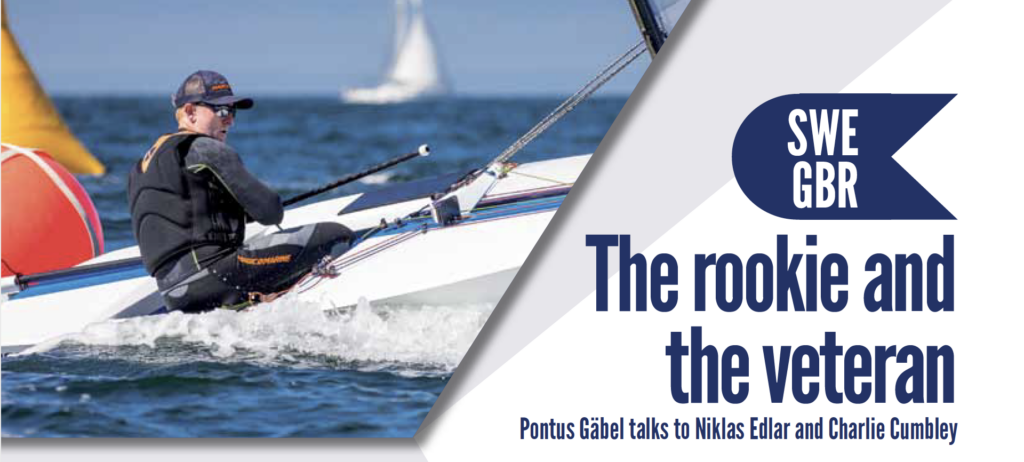 " I had the pleasure of meeting with Charlie Cumbley and Niklas Edler a few weeks after the 2022 Worlds on Marstrand and hear their reflections and learnings from the five days of intense racing. Interestingly, Charlie is an OK Dinghy veteran at the young age of 41, who has been in contention for one of the coveted titles since his debut in 2015. Niklas on the other hand was the rookie entering his first Worlds in the OK class at the tender age of 50. Neither one of them are new to singlehanded dinghy racing, but bring a wealth of experience to the class, and are both soft spoken and outstanding sportsmen. "
//Pontus Gäbel
A sneak peak of the interview with Charlie and Niklas, that will be published in the OK Dinghy International shortly, be the first to read the full interview.
The-Rookie-Veteran