Our traditional Christmas sailing at risk!
We all woke up to a a beautiful Christmas day morning with crisp dry air and a forecast indicating sun. At ten o´clock we could see the bleak December sun rising above the horizon, but not strong enough to have an impact on the temperature. The thermometer was parked at -7 C. The launching ramp was slippery with frost and there was a thin layer if thin overnight ice in the inner harbour.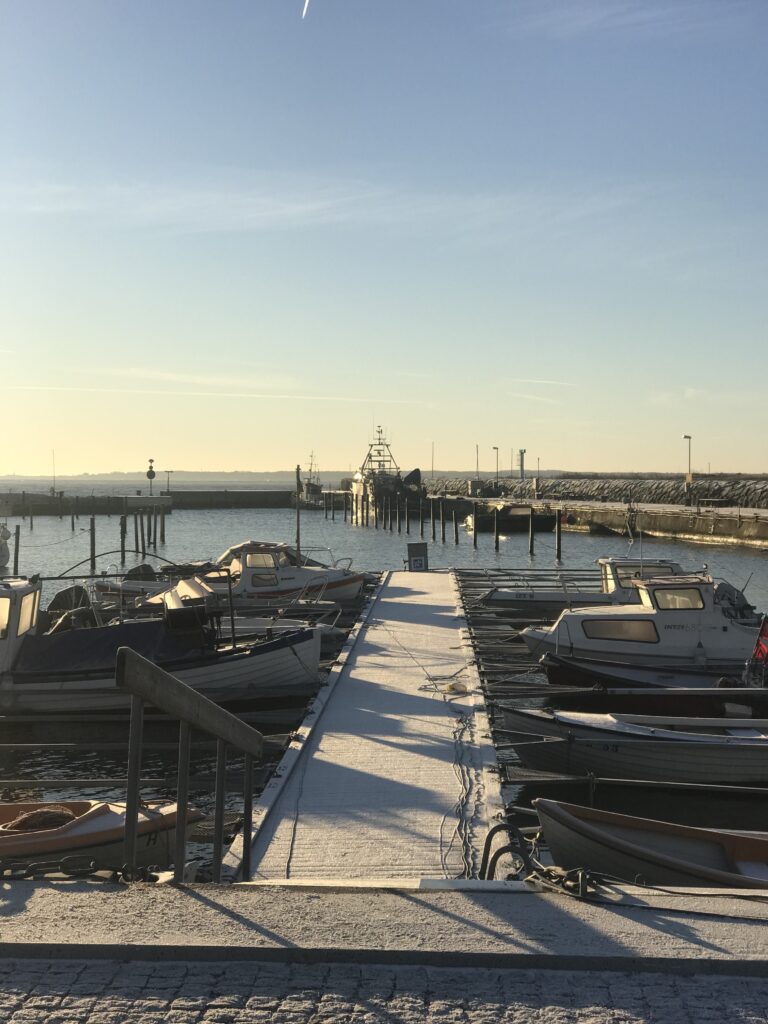 A few strong and able men could not beat the elements, we all remained on land and enjoyed them sun, which somehow managed to radiate some warmth.