The local yacht club, Wikens Båtselskap, is arranging a local one day regatta as part of the cup between local clubs. We have manage to get an individual start for OK class and a longer course. On popular demand we also arrange a training camp on Sunday, 18 July.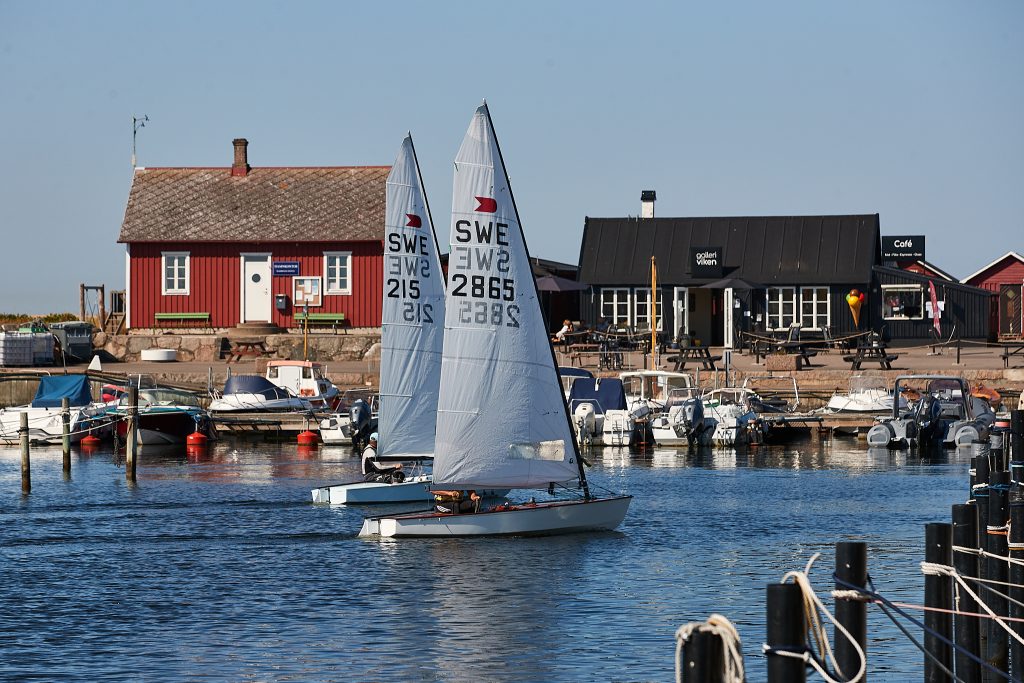 Skippers meeting for the OK class will take place at 09:45 on 17 July. Registration opens at 09:00. The cost to start is only SEK 50. First start of planned three is at 10:55. Please indicate your interest by sending and email with full name and sail number you will be racing with to OKWiken.
After a full day on Öresund we plan a social get together immediately after the price giving ceremony. More details will follow.
If you need a place to stay during the weekend in Viken, Pelle will be able to support with suitable lodging. Please email Pelle
Warm welcome,
WBS & OKWiken